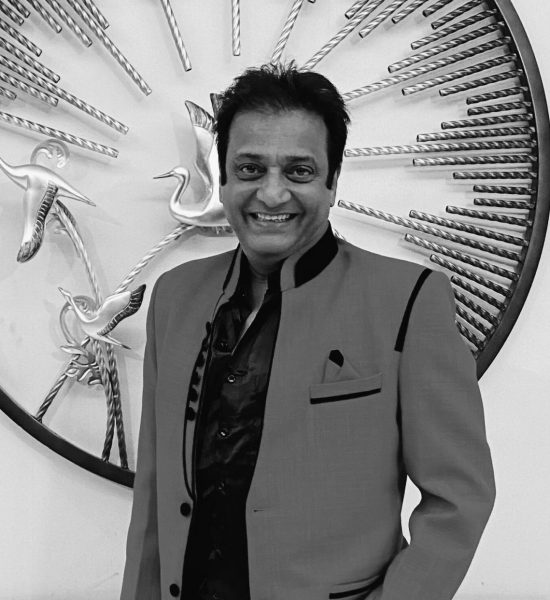 Creative Solutions by Professional Designers
Specializing in high end residential and commercial interior design services, Home Makers Interior Designers And Decorators Private Limited is a professional interior design company and space planning firm recognized for innovation. Home Makers expertise in space planning and implementation based on client's needs, tastes and budget. The client's participation is encouraged in every phase of the project. Each project receives personal attention from Home Makers experienced designers and interior decorators, enabling clients to achieve excellent value for every rupee invested. Home Makers work closely with clients to determine the structure of a space planning, the needs of the occupants, and the style that best suits.
We give life to your dreams in the most undefying manner possible.

Milestones that we proudly accomplished and lead us forward.
Creative Minds Always Think Someting.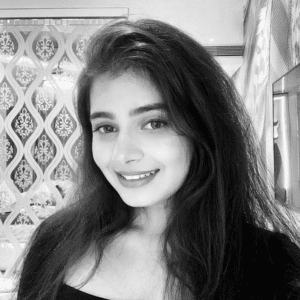 Shreya Yadava
Chief Executive Officer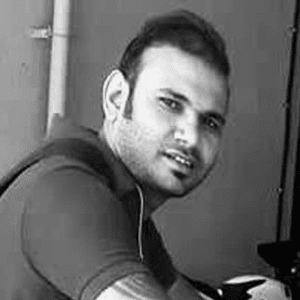 Jaydeep Makwana
Chief Operating Officer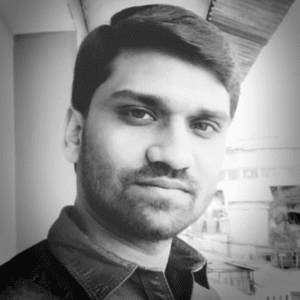 Pratik Gadhiya
Chief Designing Officer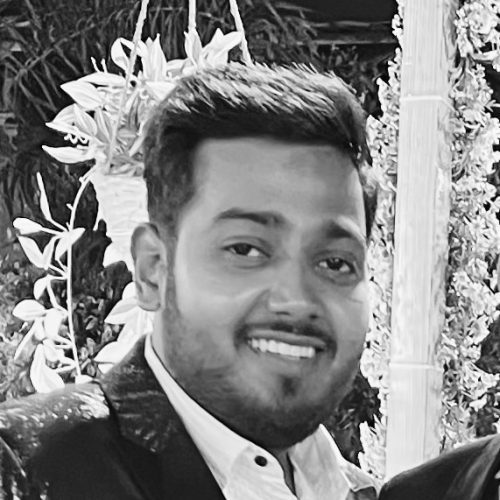 Shikhar Yadava
Chief Client Engagement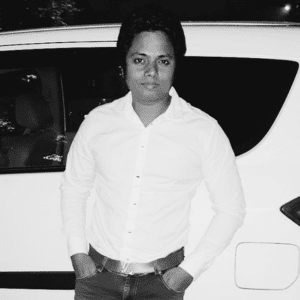 Raju Kannaujiya
Conceptualizer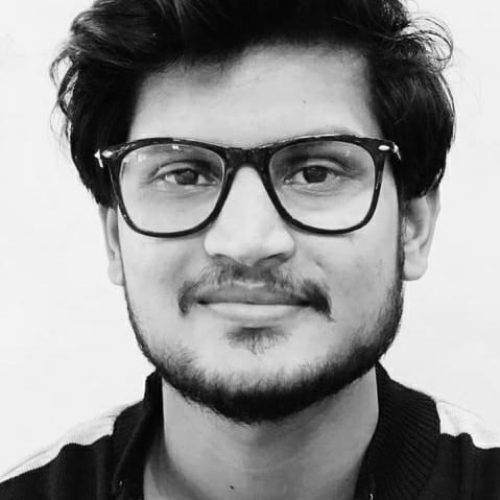 Shubham Pathak
Chief Production Officer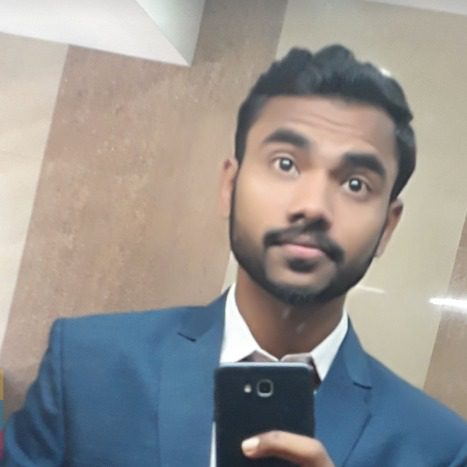 Nikhil Maurya
Digital Marketing Executive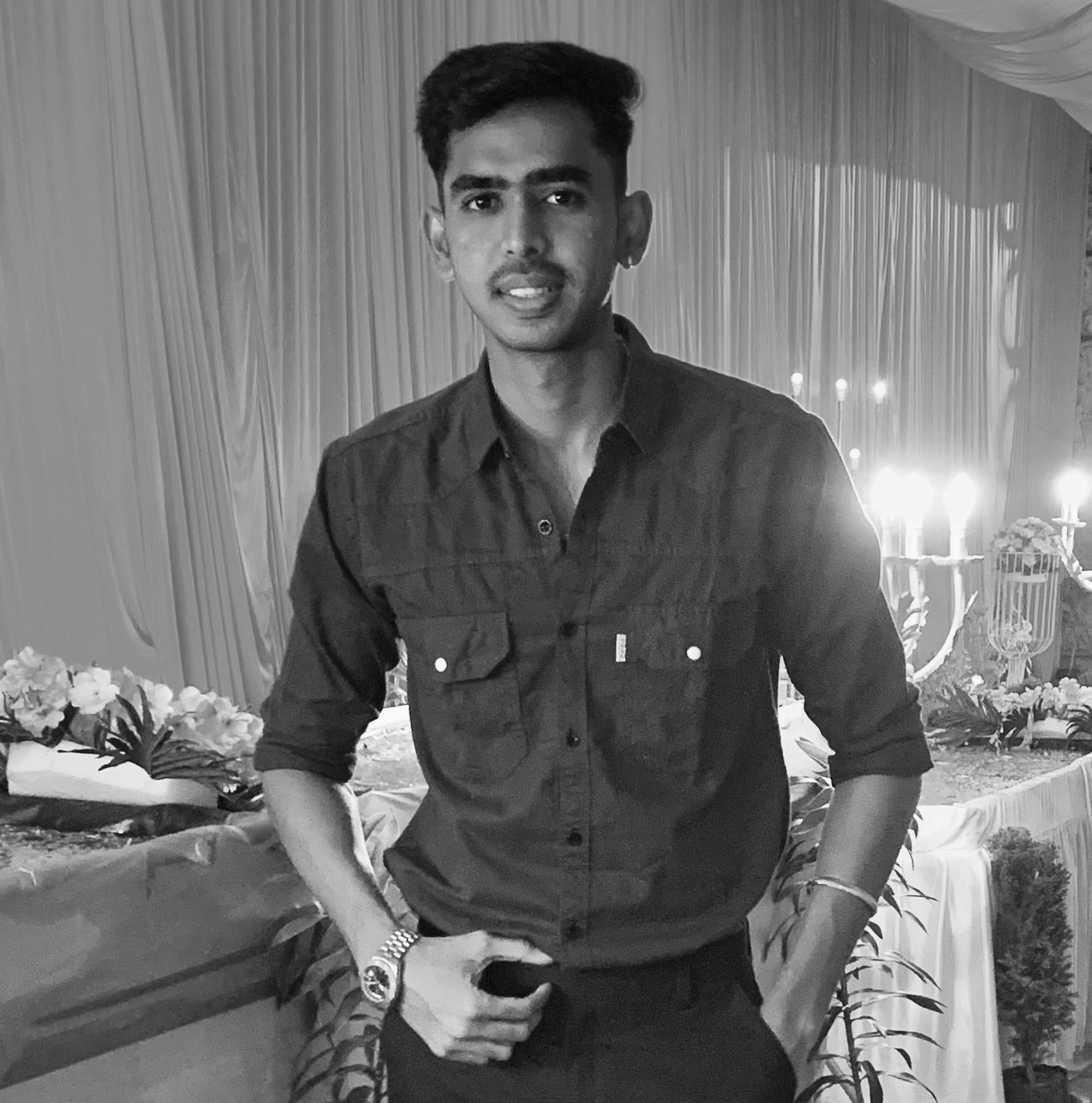 Sahil Shimpi
Digital Marketing Executive​
Ensuring a safe experience from design to installation
We're following all protocols to ensure your safety and vaccination drives are underway to ensure our employees are ready to meet you safely.
Home Makers' ability to stay abreast of the latest in interior design industry coupled with the ingenuity and imagination of Home Makers experienced professionals has made Home Makers Interior Designers And Decorators Private Limited a dominant player in this market. Home Makers have successfully completed a diverse range of projects throughout India for hotels, restaurants, financial institutions, hospitality installations, corporate facilities and luxury homes. Home Makers customers are located in communities such as Mumbai, Delhi, Bangalore, Nagpur, Chandigarh, Goa, Dehradun, Pune, Kochi, Guwahati, Ajmer, Jaipur, Lucknow, Hubli, Bhopal, Pathankot, and many other cities of India.
Whether it is prestigious office, luxury home, casual cafe or an upscale restaurant, Home Makers team of interior decorators is equally at ease to carry out any type of project from initial planning to final implementation. One of Home Makers primary responsibilities is to focus on all the key elements in your home or office space. The next step is to create a functional environment in each of these elements that optimizes space and finally, create a unique design solution that relates to client's vision while maintaining a balance between functionality and aesthetics.
Whether its a bedroom, washroom, kitchen, living area or hallway in your home or the bar, restrooms, waiting areas, kitchen and dining areas in a restaurant or office set up in a corporate building, Home Makers Interior Design professionals have unique and innovative design solutions for any type of outfit. Home Makers ensure that our design will create a stunning first impression when your guests enter your home for the first time. Home Makers will create just the perfect decor and ambiance in your restaurant or hotel that will entice your customers to keep coming back. Home Makers focus on ergonomically designed office space with a stress-free environment which will help increase employee productivity. You can actually view and appreciate examples of the finest work in commercial and residential interior design right here on this website.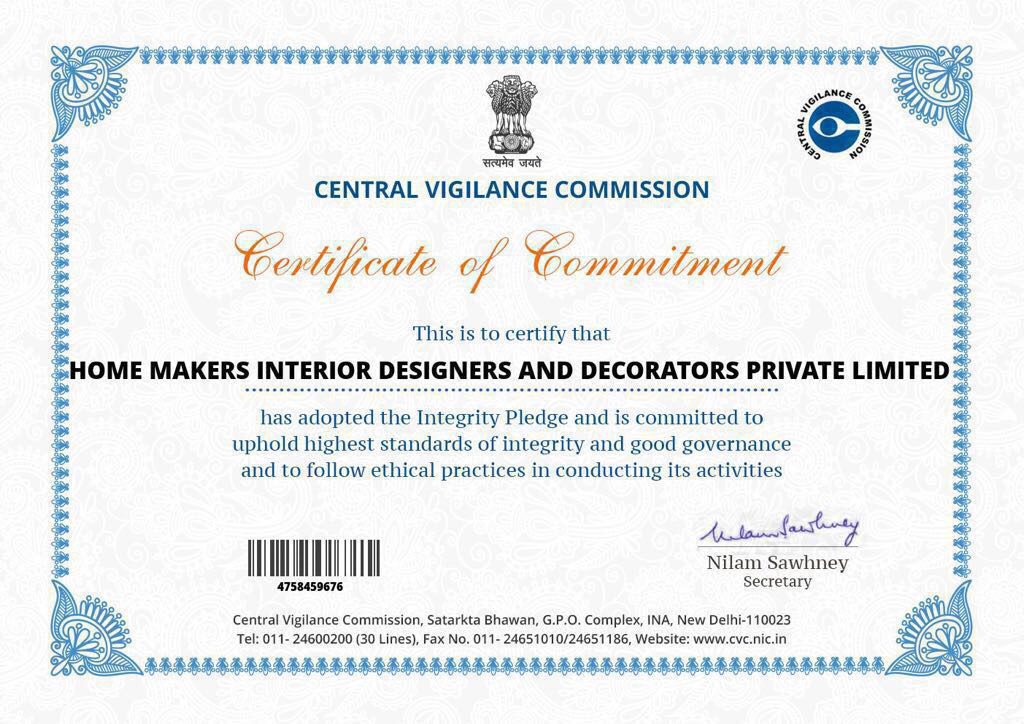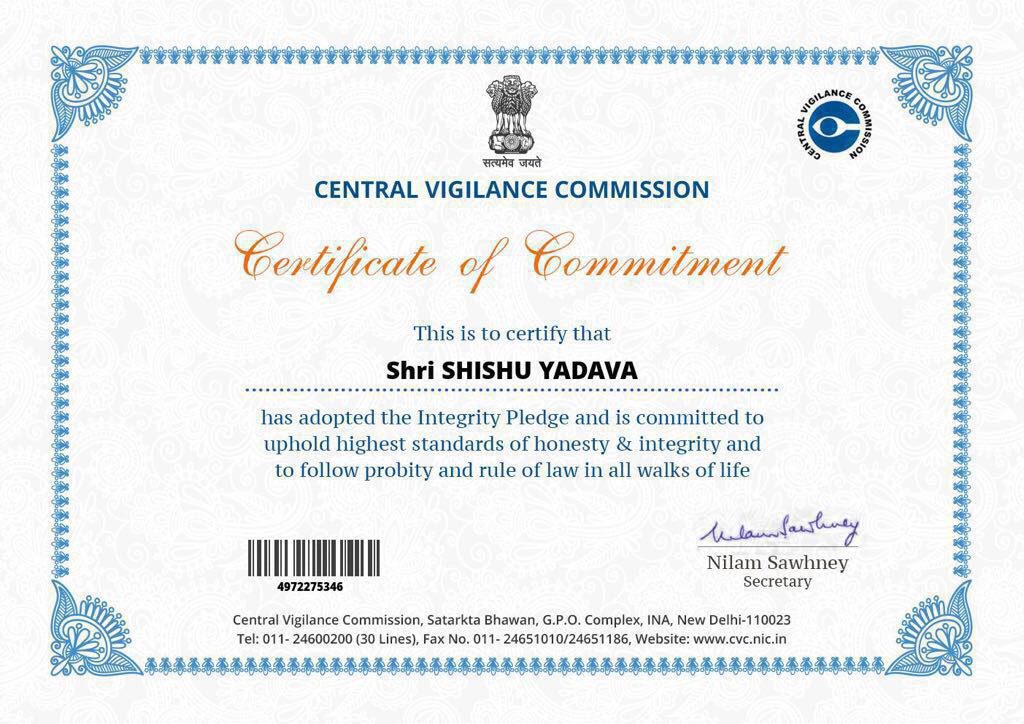 Here's what our satisfied clients are saying...
To Home Makers Interior Designers And Decorators Private Limited, The Govardhan Inn team would like to thank Home Makers Interior Designers And Decorators Private Limited team for the wonderful decor they created for our luxury resort. The rooms are warm, creative, and innovative; the celebrities, guests, and VIPs who came through the room were amazed by its relaxing effect. The Home Makers Interior Designers And Decorators Private Limited staff were very personable professional as well as timely in all matters relating to the project. We are grateful for your talent and look forward to working with you again on future projects.
To whom it may concern, I wish to advise that Home Makers Interior Designers And Decorators Private Limited was a pleasure to deal with and has done all that was promised in completing my bungalow at Ajmer. It was very easy to work with Shishu as he was very professional and always responded immediately to any queries.
Dearest Shishu, Just a very personal note to congratulate you and your team on the outstanding job you have done in our new home. The fabulous interior now matches the spectacular grounds. For the second time, you interpreted our needs and taste with sensitivity and efficiency. Despite the size and complexity of the renovation project which sometimes rattled our nerves, you made the ordeal of living through it all almost painless. We are lucky to have such a lovely, loving friend and, in our opinion, the best interior designer in the world. It will be a joy to recommend you. We wish you much success and happiness in your personal life and your career.
Dear Shishu, I was delighted to learn of your decision to extend your wings and fly on your own. I am confident that this decision will bring the much-deserved recognition and joy you deserve. Please let me know if you ever need a reference. It will be a pleasure to let others know how incredibly talented, totally dedicated, determined, and professional you are. I owe you the happiness I feel every day as I look around the beautiful home you designed for your bhabhi and me. I'm still in awe of how you were able to combine beauty and grace with functionality. The adjective I use when I speak about you is "genius". That is why your bhabhi and I know you will succeed in your new venture.
To whom it may concern, For the past year, Mr. Shishu Yadava has maintained a professional relationship with us. My position keeps me in constant contact with design professionals whom we contract for the development of our new projects and refurbishments. It is with much enthusiasm that I can recommend Shishu. His focus on our projects has overwhelmed our partners and me with his determination, attention, and devotion to project needs. Again and again, he has proved himself as a talented professional prepared for the challenges his field offers. He singled handily assisted with our 350 acres project at Alibaug, then moved on to the Dehradun project.